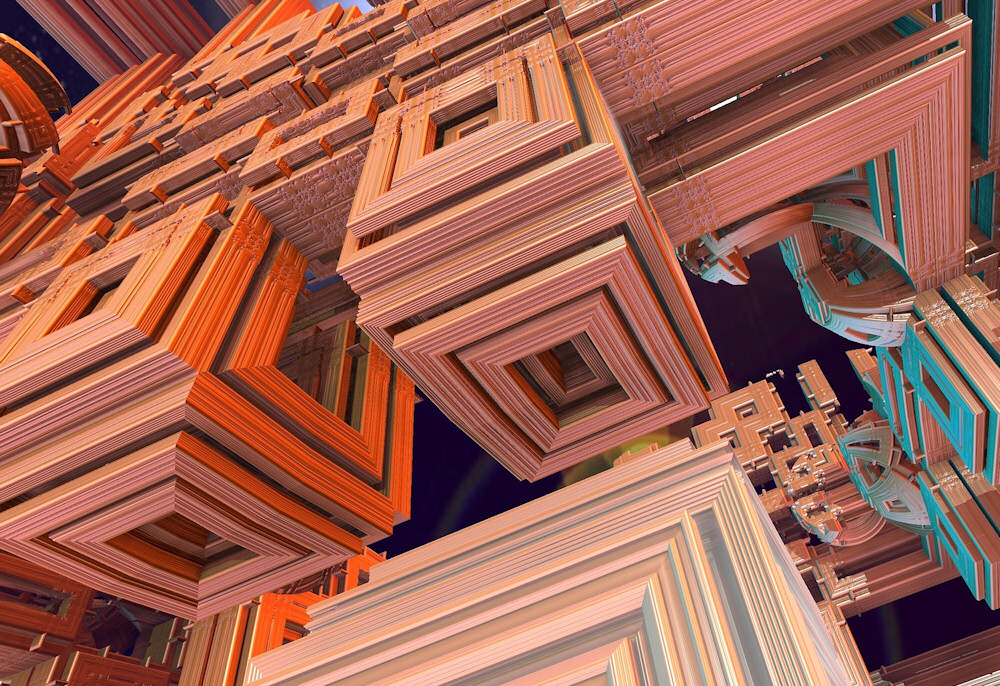 The cardboard shoulder box is a sustainable, yet luxurious, packaging option that provides added value to a broad range of products thanks to its unique concept and specific structure: from cosmetics to food products, from accessories to toys; for gift sets and multi-product packs.
The shoulder box features endless possibilities to tailor the design, making it a perfect fit and giving it that special feel, to provide a truly unique moment at unpacking.
It is a particularly high-quality solution which can boost the value of your product, regardless of its content, be it an assortment of chocolates or an exclusive care products set.
Its high-quality functionality and the flap mechanism makes each lidded box ideal for a second cycle of life, implementing the re-use of otherwise disposable packaging.
All prime materials can be FSC certified or 100% recycled.
Alambicco represents in Italy and in Spain H. Bohlmeier & Co www.bohlmeier.it