Featuring weight, cold touch and elegance, zamac is the perfect material for any high end product; but there's a lot more than that. Leather, scented polymers, resin and wood are just some of the multiple materials that can be combined with zamac, giving life to innovative and...
"Consider glass, a body so compact that not even the perfumes that spread everywhere can pass through it and, indeed, remain prisoners of it; how easily the light passes through it!" (Pavel Florenskij) Choosing glass as a packaging solution is the perfect...
Polyester resin is a perfect packaging solution for those who look for an eclectic, luxurious and refined material. Surprising blends of shades give life to marbles, gemstones and precious materials such as ivory or horn. The...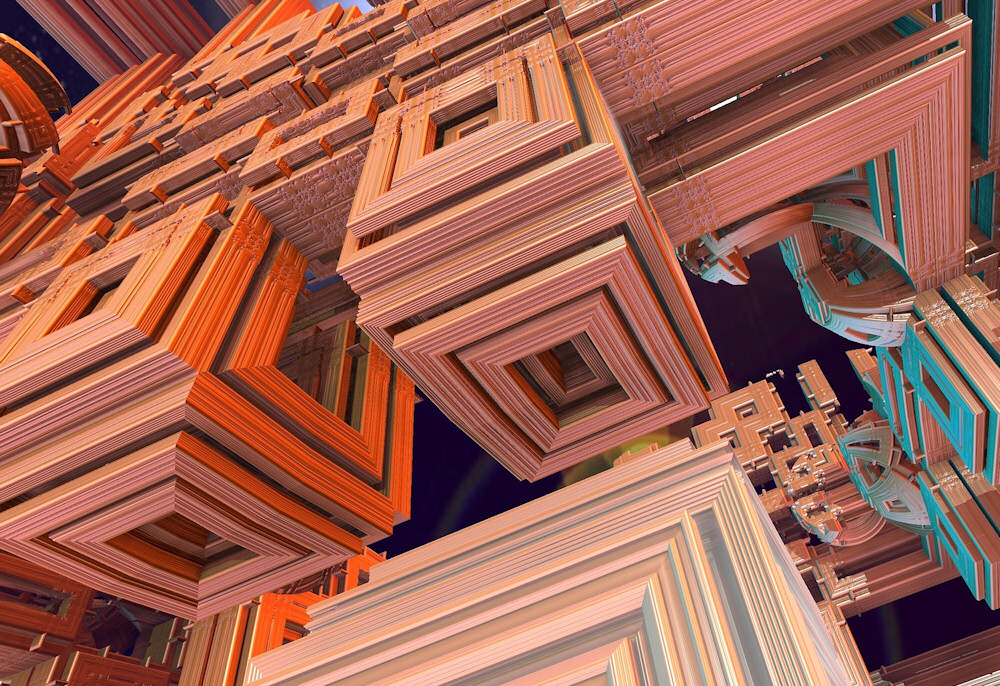 The cardboard shoulder box is a sustainable, yet luxurious, packaging option that provides added value to a broad range of products thanks to its unique concept and specific structure: from cosmetics to food products, from accessories to toys;...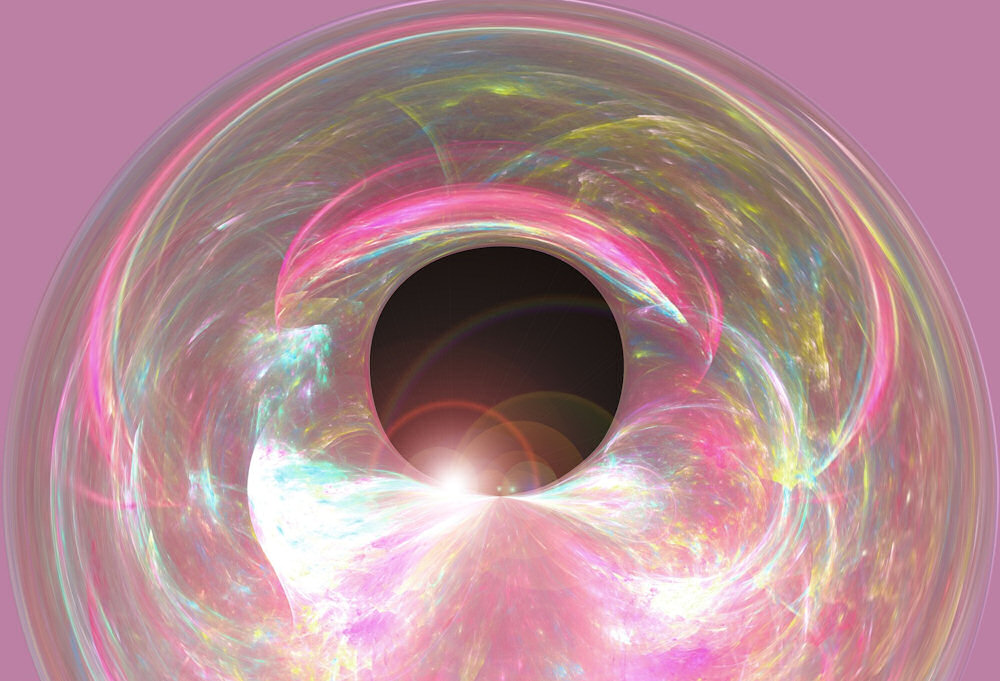 Thermosetting materials (Bakelite/UREA) are biobased and oil free. Nowadays, a growing attention towards the environment and a different perception of fossil-based plastics made these old-time materials extremely innovative, in the...